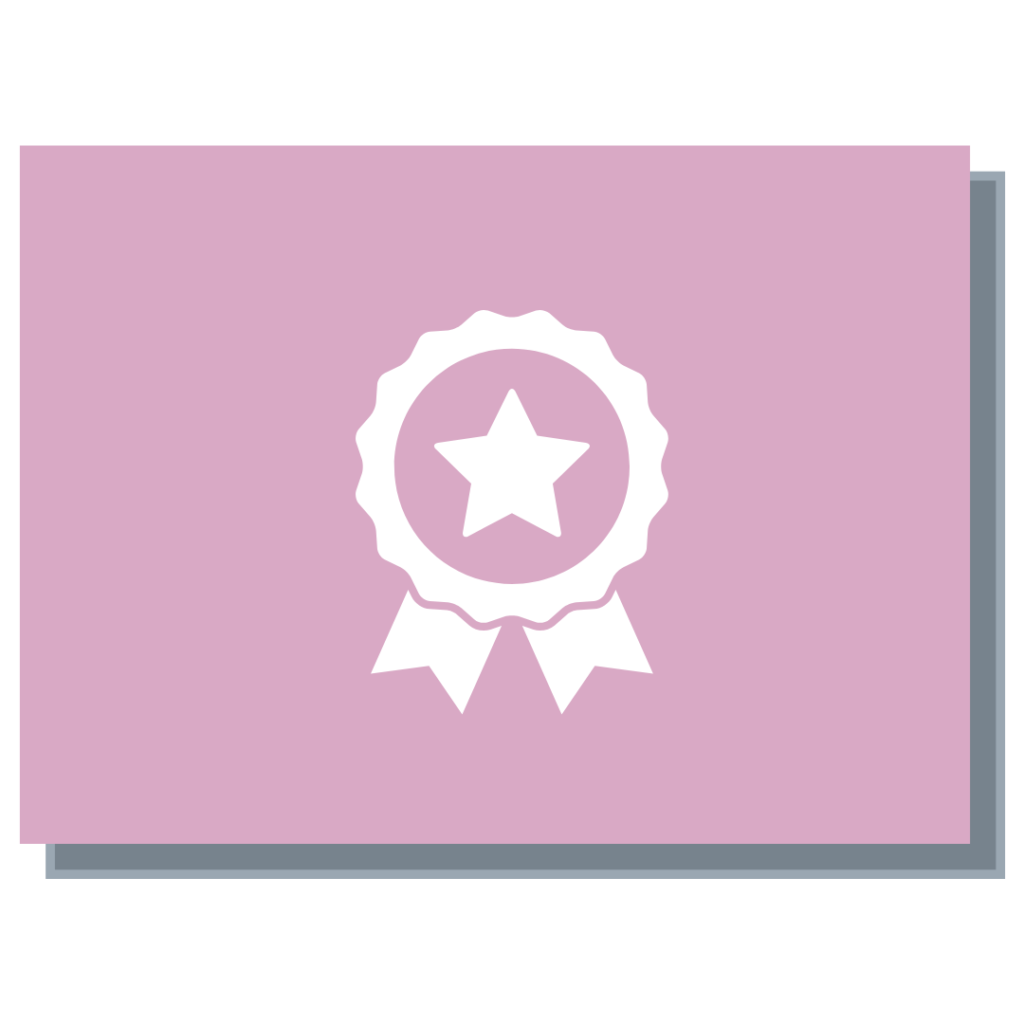 Set goals and follow up on KPI's in real time
All businesses have Goals and KPI's that they want to follow up on in real time.
Goals and KPI's are a smart and easy way to help establish desired behaviors in your organization. For example, you can create a goal where a department will conduct a certain number of meetings within a certain time frame. KPI makes it possible to stay updated in real time. Track the total order value for specifics regions, how many customer meetings the company has scheduled, etc.
Goals can be set for activities, orders and opportunities.
KPI's can be set for activities, opportunities, leads and orders.