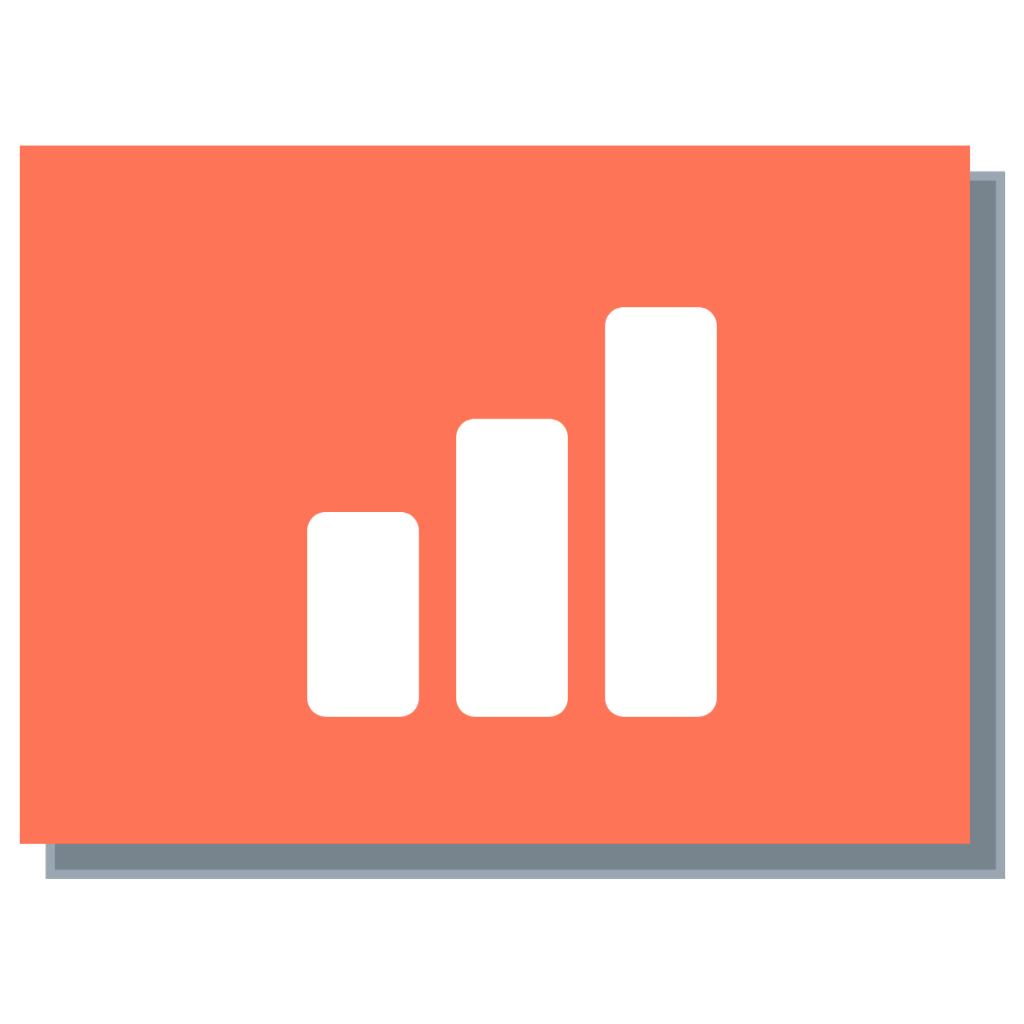 Analyze your leads outcome
Are your team qualifying leads? Do you have an inside sales team that works with the phone as their primary work tool? Would you like to keep track of where your prospects derive from? Or do you wish to ensure that your marketing strategy is working and check where and if you need to make adjustments? All answers may be answered by our Lead Analysis.
The analysis gets it's data from the add-on Leads.