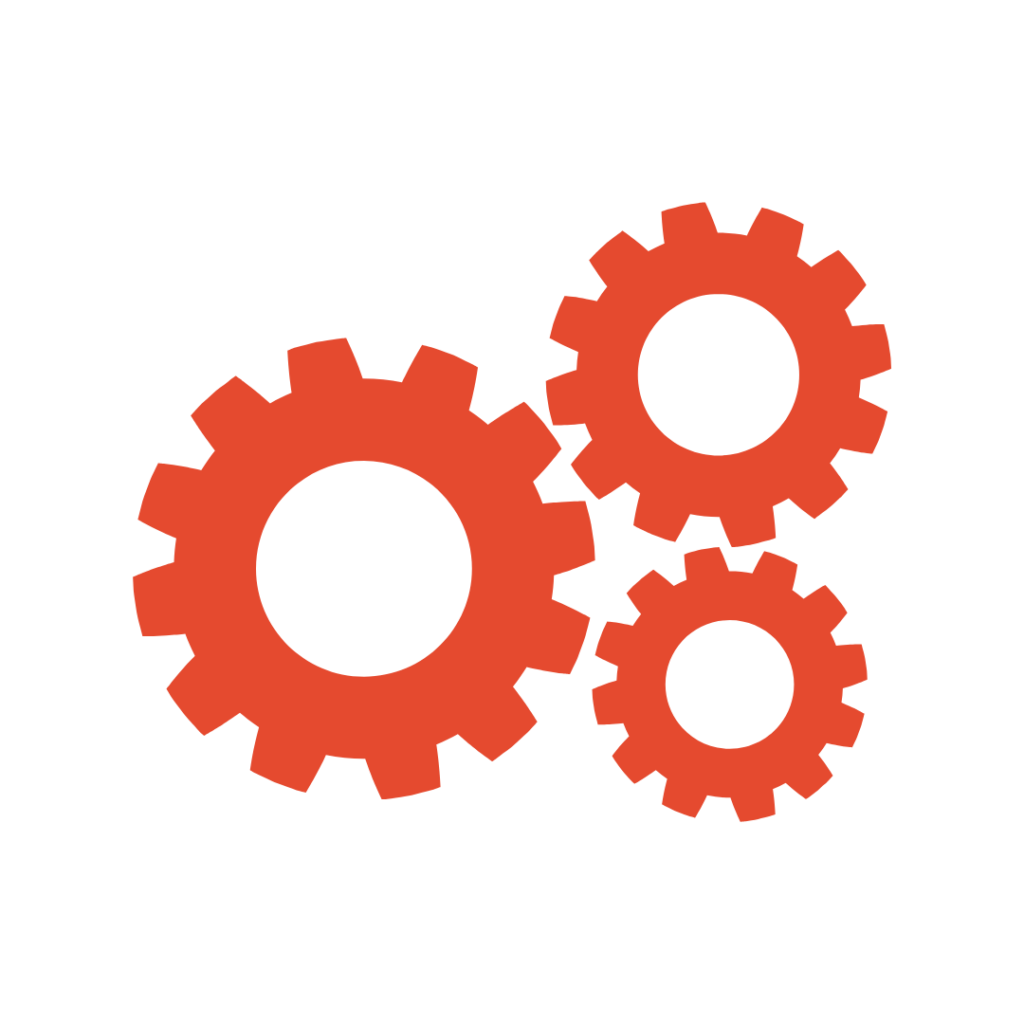 Set up rules for who can see whose order and quote
With the Order and Quote Authorization Add-on you'll be able to set rules on each user for who's order and quote data they may access in your platform.
For example;
John is a sales representative in a worldwide organization. The organization share the same CRM-system to make it possible for the management to access reports and forecast for the whole company. But – for John, it's not interesting to see what his colleagues in other countries are selling or offering since they are working in different markets. So how do we solve that? With order and quote authorization of course!
John's manager sets up the rules for which departments or users he should access and then it's done. Simple as that!
This Add-on is also helpful if
– Your team only should see their own orders and quotes.
– People outside of your organization has access to your CRM-system and you want to restrict what they should be able to access.
– Only team members should see each others orders and quotes.
Etc.