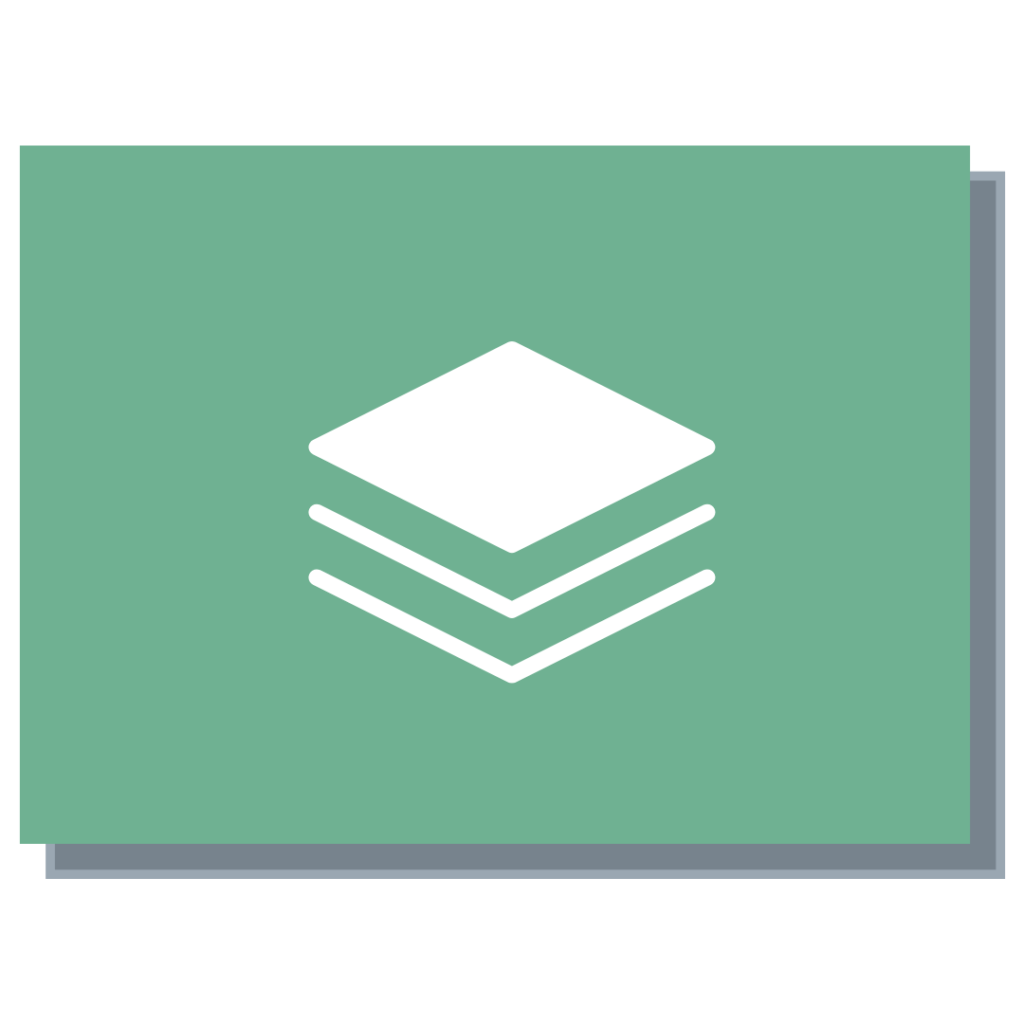 Combine financial and activity data
With the Order add-on you can create orders in Cirrus or provide Cirrus with order data from your ERP-system.
Order also allows your team to have easy access to the customer's order history, directly via their account. Combining activity data with financial data will give your team a real boost!