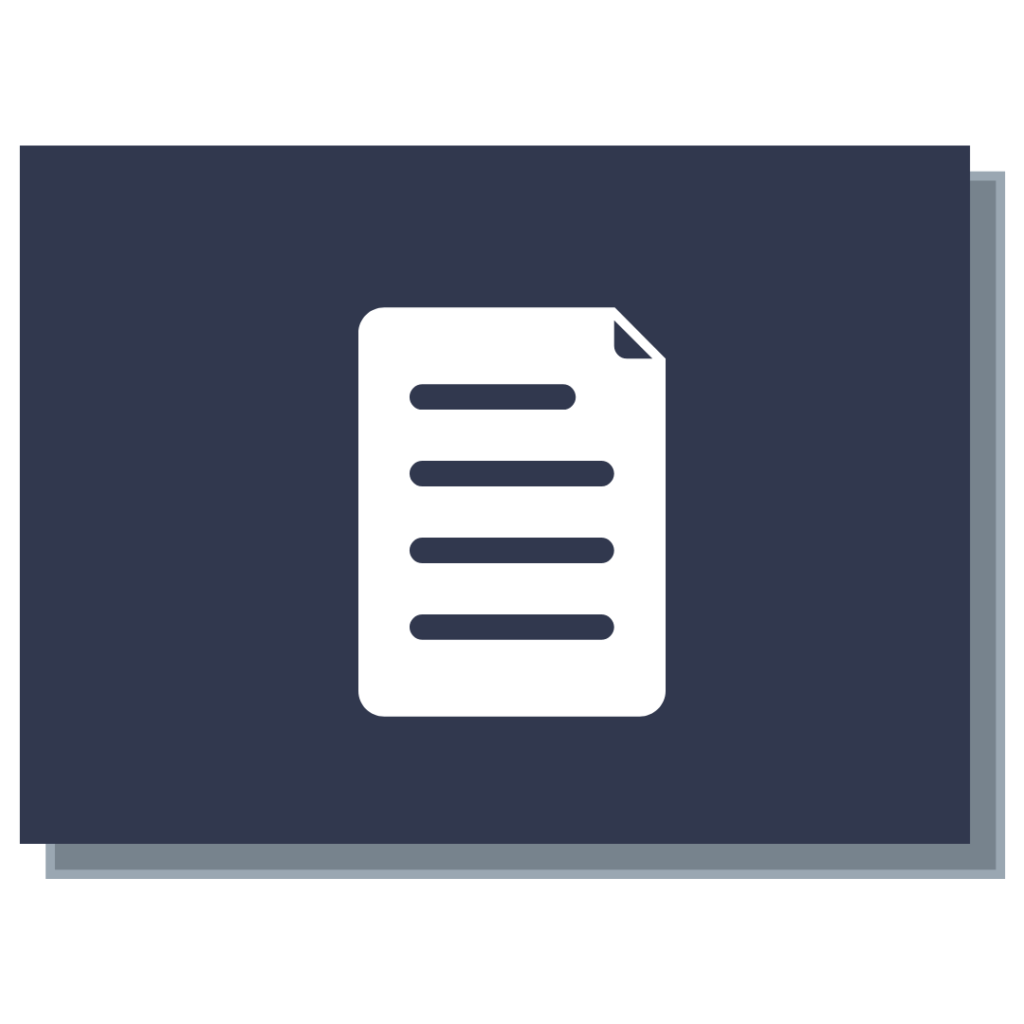 Create and send your quote directly from Cirrus
With this add-on in Cirrus you'll be able to create, print or send your quotes directly in the workflow. You can upload unique document templates for your different business areas or languages, send the quotation directly via email, open or save.
Integrate with tools like "GetAccept" to get the document signed digitally right away.