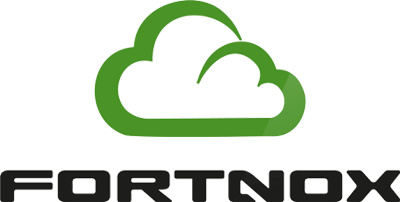 Automated transfer of customer and order data
The integration between Fortnox and Cirrus CRM can go both ways. Either you send customer data and order data directly to Cirrus CRMor the other way around. No more manual work for back-office or badly updated data, the integration works instant and makes sure that you always have correct information in both systems.
Integrating CRM and ERP helps your team stay in the tool that suited for their work role. The sales team in the CRM and economics in the ERP.
The integration is delivered together with our partner IT-stöd Skaraborg.