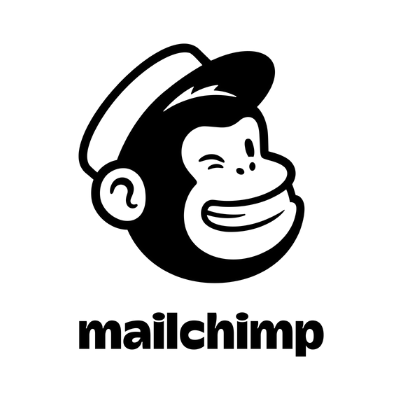 No need for exporting, importing and keeping your email audiences up to date.
The connection between Cirrus and Mailchimp lets you create your lists of recipients right where they are – in your CRM! Select the recipients you want by using the filters in Cirrus and save it as a Mailchimp list. All the email addresses will then be transferred to your Mailchimp account without any manual input.
And don't worry about keeping the list up to date, Cirrus manages the updates automatically!
The integration requires that you have an account with Mailchimp.