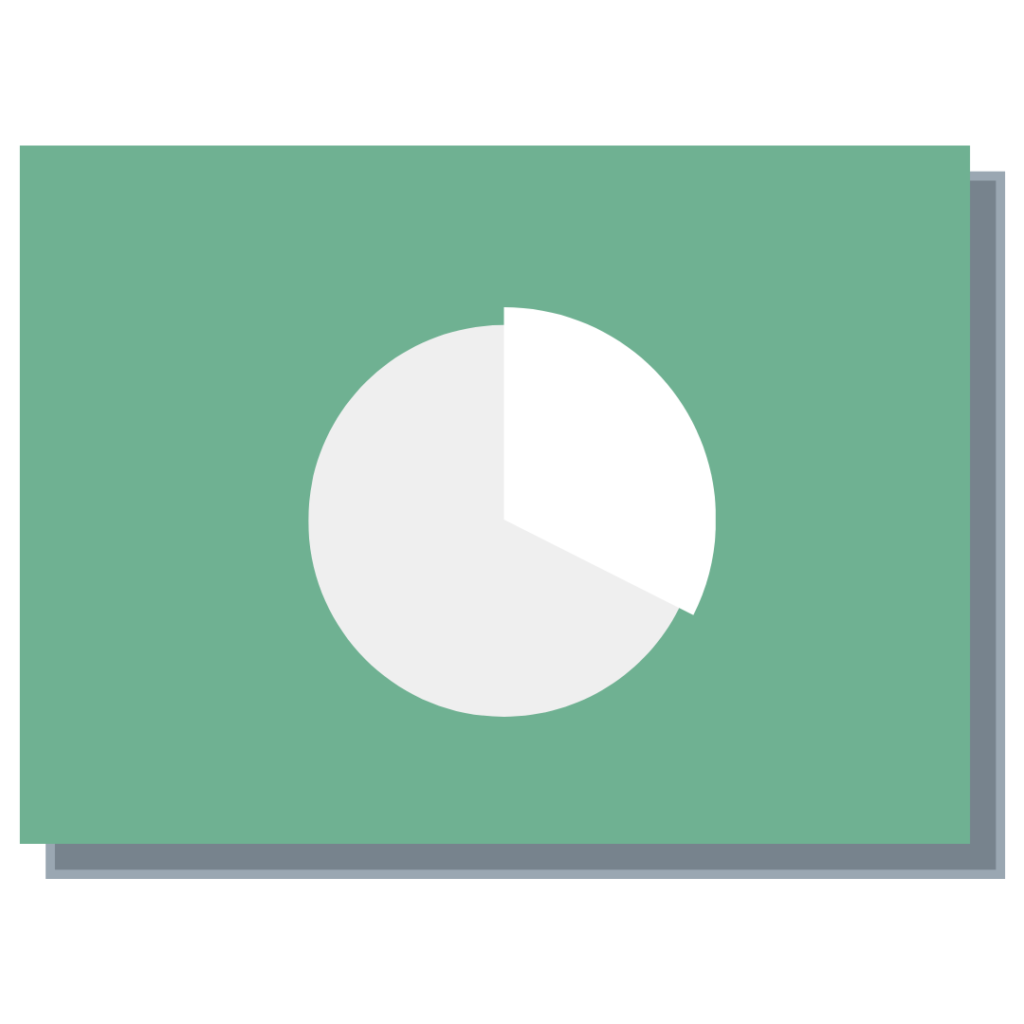 Track buying patterns and analyze financial data
In this add-on you can track the buying patterns of your customers. Who buys what? What does the buying trend look like compared to previous periods? Where do certain products/services work best for you geographically? Which items are sold by each sales rep? How do the team follow their budget? etc.
The analysis gets it's data from the add-on order. Orders can be created in Cirrus CRM or imported from your ERP-system.